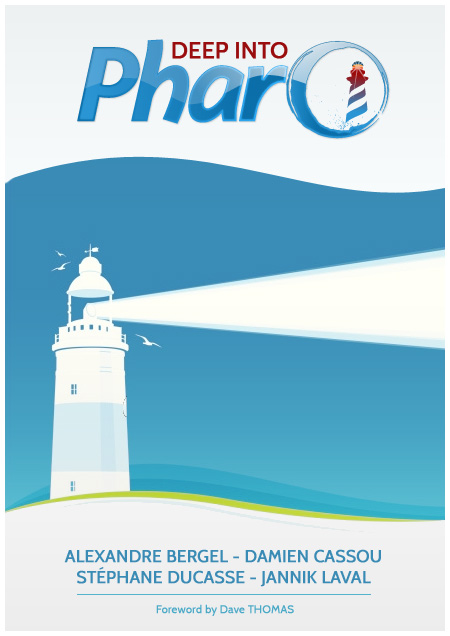 Deep into Pharo is the second volume of a series of books covering Pharo. Whereas the first volume is intended for newcomers, this second volume covers deeper topics.
Numerical Methods In Pharo is a book from Didier Besset on numerical methods. It covers many topics related to data science: function interpolation, iteration, zeroes, linear algebra series, statistics, estimation, minimisation, and data mining.
Agile Visualization covers aspects that are relevant for practitioners, businesses, and academics to successfully design and implement highly interactive visualizations.